KETAMINE TREATMENT IN WEST PALM BEACH, FLORIDA
KETAMINE TREATMENT IN WEST PALM BEACH, FLORIDA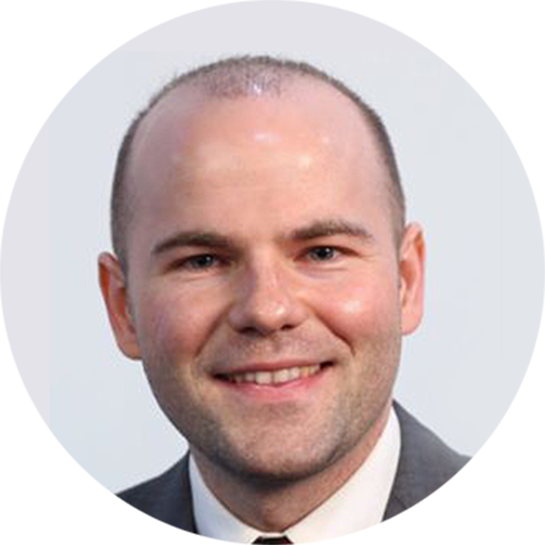 Dr. Marc Ettensohn is a graduate of The University of Louisville School of Medicine. He completed general psychiatry training at The University of Florida School of Medicine where he served as Administrative Chief Resident and Resident Representative to The Institutional Graduate Medical Education Committee. Dr. Ettensohn was awarded a competitive American Board of Psychiatry and Neurology Senior Resident Administrative Fellowship. Dr. Ettensohn has an interest in innovative treatment modalities for anxiety and depression among other psychiatric disorders. He demonstrates commitment to lifelong learning by publishing research, presenting on quality improvement, and active involvement in professional societies.
"The staff at Actify Neurotherapies of West Palm Beach are beyond professional and excellent – they truly CARE about you as a patient and a person. I was at first a bit nervous about going on this "journey" but I am so glad I did. This treatment and the people here have given me hope – something I have not felt in the longest time about my illness."

M.M.
Reserve Your Free 15 min Phone Consultation
Consult with our experienced team to determine if Ketamine is right for you. Call us today or submit this form request for a confidential consultation.