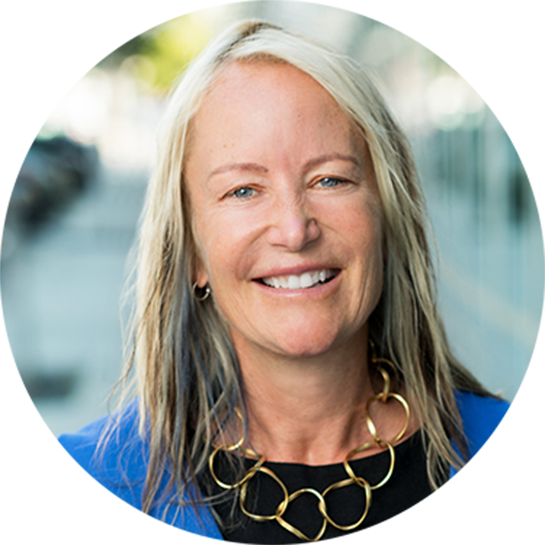 Dr. Alison McInnes earned her Bachelors and Masters degrees in the biological sciences from Stanford University. She then went on to graduate Alpha Omega Alpha from Columbia College of Physicians and Surgeons and completed her residency at the University of California San Francisco. While there she received a Howard Hughes Research Fellowship to study the genetics of mood disorders. Subsequently, she went on to run her own NIMH funded laboratory as an Associate Professor at the Mount Sinai School of Medicine. Dr. McInnes then returned to the Bay area and founded Kaiser Permanente's Regional Ketamine Therapy Program in 2014. As Medical Director of this program, she convened international conferences for Ketamine therapy, a tradition which will be carried forward in years to come. Given her strong research background, she is excited to join the Actify Neurotherapies network to continue providing excellent patient care with detailed outcomes assessments. Dr. McInnes is also passionate about yoga, hiking, and French bulldogs.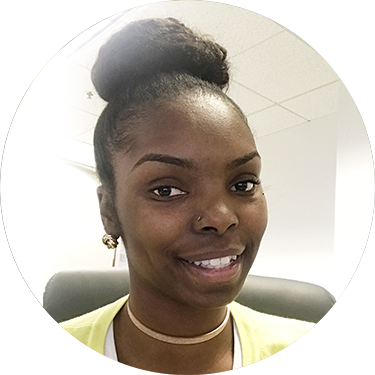 Cherise Sinkler
Receptionist
"The best treatment for major depression! I have not felt this happy, content or 'normal' in years!"

P.S.
Reserve Your Free 15 min Phone Consultation
Consult with our experienced team to determine if Ketamine is right for you. Call us today or submit this form request for a confidential consultation.