KETAMINE TREATMENT IN RALEIGH, NORTH CAROLINA
KETAMINE TREATMENT IN RALEIGH, NORTH CAROLINA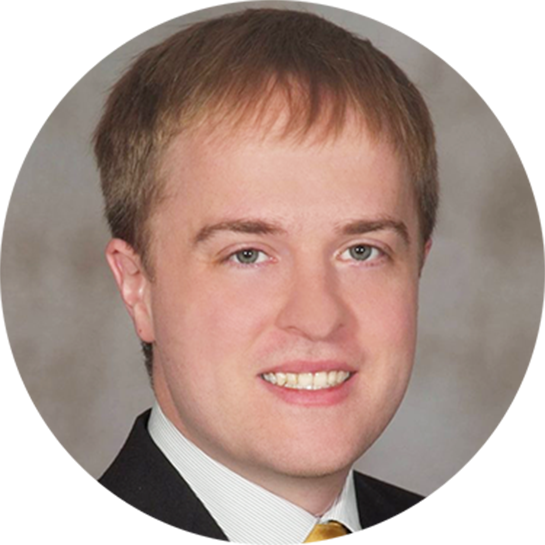 Dr. Andrew Klise is a board certified psychiatrist who began his career as a researcher at the National Institutes of Health and Johns Hopkins. He transitioned to medicine first by gaining a master's degree in biomedical science then completing his MD at the University of Toledo College of Medicine. Impassioned by his drive to treat patients with severe mental illness, he completed his psychiatry residency at the largest community hospital in the country, Jackson Memorial Hospital in Miami, FL. Dr. Klise brings a unique blend of interests in mood and anxiety disorders, as well as a focus on advancing the science of Ketamine treatment, that furthers the mission of Actify Neurotherapies of North Carolina.
"There are no reviews high enough to describe the support, care, and compassion I have received from every person at the center. The Ketamine center and staff have given me hope… something I have not felt in some time. Exceptional care."

C.M.  
Reserve Your Free 15 min Phone Consultation
Consult with our experienced team to determine if Ketamine is right for you. Call us today or submit this form request for a confidential consultation.