KETAMINE TREATMENT IN PRINCETON, NEW JERSEY
KETAMINE TREATMENT IN PRINCETON, NEW JERSEY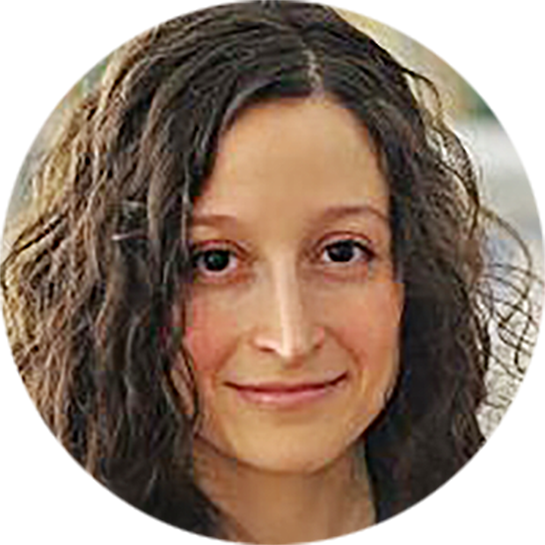 Dr. Shana Elga is a board-certified psychiatrist and graduate of the UCLA School of Medicine. She completed her general psychiatry residency at New York Presbyterian Hospital, and her fellowship in child and adolescent psychiatry at Robert Wood Johnson Medical School. She is currently a Clinical Instructor in the Department of Psychiatry at Robert Wood Johnson Medical School. Dr. Elga has a caring manner and believes that the doctor-patient relationship takes utmost importance in creating an environment that will promote positive change.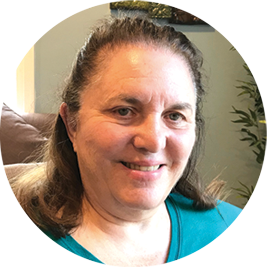 Dr. Paula Bortnichak is a psychiatrist in Princeton, New Jersey. She received her medical degree from Perelman School of Medicine at the University of Pennsylvania. Dr. Bortnichak is a recent addition to the Actify team who brings over 20 years of treating patients suffering from a range of mental health conditions including anxiety and mood disorders.
"Actify Neurotherapies of Princeton has helped me change my life. After 8 years of struggling and suffering, I've finally found a treatment that works. I would HIGHLY RECOMMEND Actify Neurotherapies of Princeton to anyone who is struggling with depression and anxiety."

J.A.  
Reserve Your Free 15 min Phone Consultation
Consult with our experienced team to determine if Ketamine is right for you. Call us today or submit this form request for a confidential consultation.