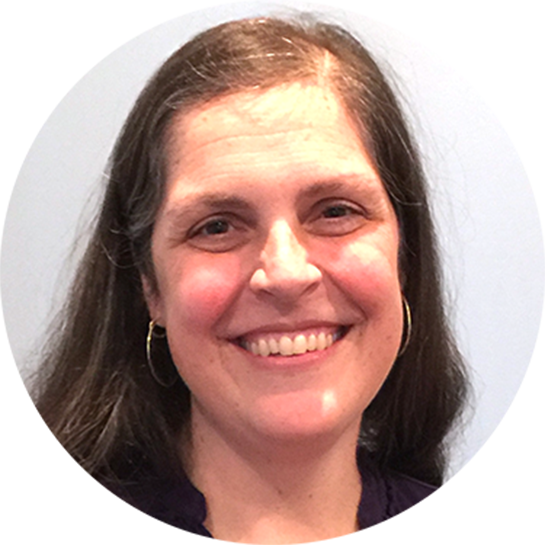 Dr Patricia Frischtak grew up in Rio de Janeiro, Brazil. She was a postdoctoral fellow with an NIH academic grant at the Molecular and Medical Genetics Department at Baylor College of Medicine in Houston,Texas.

Dr Frischtak completed her general Adult Psychiatry training at the Mayo Clinic in Rochester, Minnesota In 2001. She also completed a fellowship in Child and Adolescent Psychiatry at the Children's Hospital Boston/Harvard Medical School graduating in 2003. In 2011 Dr Frischtak moved to the Metro Washington DC area.

Dr Frischtak has an interest in innovative treatment modalities in psychiatry and is excited to offer Ketamine Infusions as treatment option in this area. 
"I can't recommend the Potomac Actify Neurotherapies branch enough. Their clinicians are highly knowledgeable, non-judgemental, and keep up to date on the science. Their nursing staff is exceptional. If you're considering infusions, this is the place to be!"

C.B.
Reserve Your Free 15 min Phone Consultation
Consult with our experienced team to determine if Ketamine is right for you. Call us today or submit this form request for a confidential consultation.