KETAMINE TREATMENT IN PHILADELPHIA, PENNSYLVANIA
KETAMINE TREATMENT IN PHILADELPHIA, PENNSYLVANIA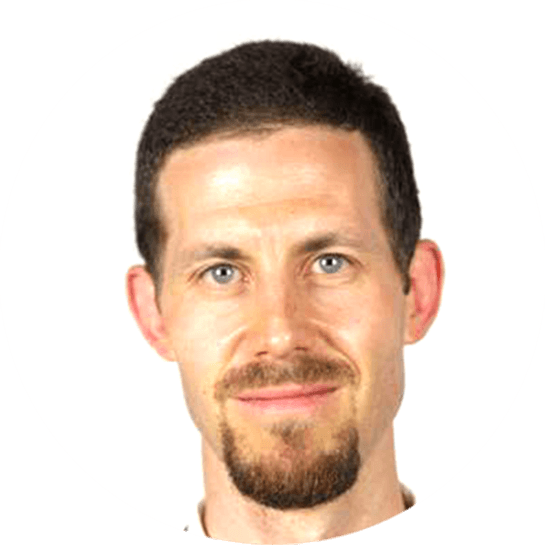 Dr. John Dougherty started his career in research by receiving a Master's degree in genetics from Thomas Jefferson University. He transitioned to medicine and earned his medical degree at the Philadelphia College of Osteopathic Medicine. Dr. Dougherty then completed a family practice residency at Bryn Mawr Hospital, where he received the Resident Mental Health Award. He is board-certified in family practice by the American College of Osteopathic Family Physicians. After already completing one residency, Dr. Dougherty subsequently completed his general psychiatry residency at The Johns Hopkins Hospital. Dr. Dougherty's special interests include novel treatment modalities for Treatment-Resistant Depression, Sports Psychiatry and Traumatic Brain Injury. He continues to work with his psychiatric colleagues to promote the academic literature on Traumatic Brain Injury. Having spent much of his adult life in the Philadelphia area, Dr. Dougherty has taken a keen interest in his local community and is excited about helping those in need with Ketamine infusion therapy. 
"We love this place. Everyone is so nice and really works hard on patient safety and evaluating the effectiveness of the treatments. Dr. Dougherty really has a great "bedside" manner, and we look forward to our visits!"

C.Z.
Reserve Your Free 15 min Phone Consultation
Consult with our experienced team to determine if Ketamine is right for you. Call us today or submit this form request for a confidential consultation.