KETAMINE TREATMENT IN DENVER, COLORADO
KETAMINE TREATMENT IN DENVER, COLORADO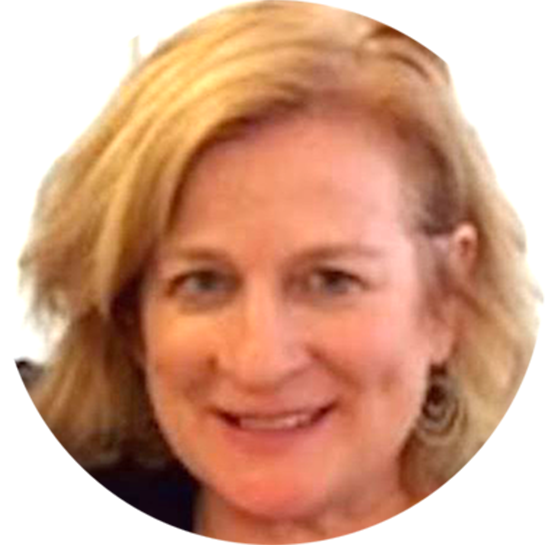 Dr. Markey is a board certified psychiatrist and graduate of Georgetown University School of Medicine. She completed her psychiatry training at Saint Elizabeths Hospital in Washington, DC, following an internship at the University of Colorado. In practice for over 20 years, Dr. Markey has worked in community mental health, private practice, research, and as a consultant to agencies and providers. She has a broad range of psychiatric expertise, with specialization in depression, bipolar disorder, and anxiety disorders.
"Amazing staff and amazing doctor. Dr. Markey always is so warm and really listens. Thank you Actify Neurotherapies."

A.D.
Reserve Your Free 15 min Phone Consultation
Consult with our experienced team to determine if Ketamine is right for you. Call us today or submit this form request for a confidential consultation.