KETAMINE TREATMENT IN BALTIMORE, MARYLAND
KETAMINE TREATMENT IN BALTIMORE, MARYLAND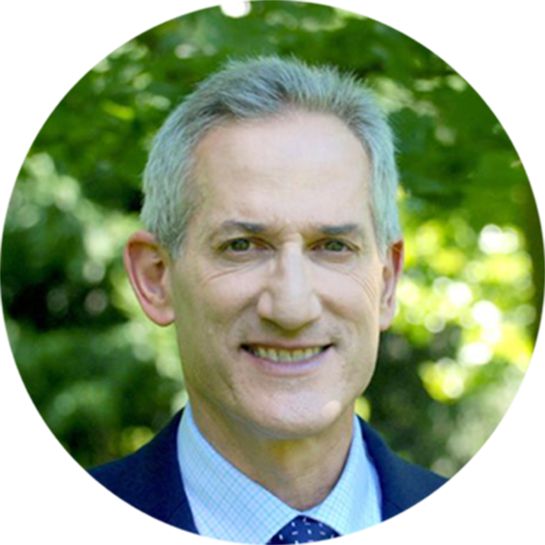 Dr. Brian Lerner is a board certified psychiatrist and graduate of the University of Maryland School of Medicine. He completed his general psychiatry training at the Johns Hopkins Hospital where he served as Chief Resident. He has also completed an addiction psychiatry fellowship at the University of Maryland. Dr. Lerner comes to psychiatry with over two decades of clinical experience as a board certified ophthalmologist who is now following his long-time passion for psychiatry with interests in depression and anxiety. He has participated in numerous medical investigations with scientific writings in professional medical publications.
"I am truly grateful for Actify Neurotherapies of Baltimore. By far, Ketamine transfusion which is conducted in a medical treatment facility has given me hope because the outcome is increased comfort and joy. I couldn't ask for a better, more supportive and competent team."

P.H.
Reserve Your Free 15 min Phone Consultation
Consult with our experienced team to determine if Ketamine is right for you. Call us today or submit this form request for a confidential consultation.