When Will Esketamine Be On The Market – Availability, Side Effects, & 4 Facts From 2018
About the Author Dr. Steven P. Levine is a board-certified psychiatrist internationally recognized for his contributions to advancements in mental health care. Though he is a psychiatrist who places great emphasis on the importance of psychotherapy, medication is often a necessary component of treatment, and he was dissatisfied with the relatively ineffective available options with burdensome side effects. Dr. Levine pioneered a protocol for the clinical use of ketamine infusions, has directly supervised many thousands of infusions and has helped establish similar programs across the country and around the world.
A major study published in the American Journal of Psychiatry highlights the promise of a new formulation of ketamine, intranasal esketamine, for the treatment of depression and suicidal thinking. This phase II trial conducted by the Janssen division of Johnson & Johnson demonstrates the rapid and robust antidepressant and anti-suicidal properties of esketamine. Combing through the results, 4 fascinating things about esketamine stand out as reasons to be excited about its path toward FDA approval as a breakthrough therapy.
1. Rapid-acting to Relieve Depression and Suicidal Thinking
Similar to IV ketamine, intranasal esketamine significantly reduces symptoms of depression and suicidal thinking within 4 hours of administration.¹ To understand the effects of ketamine on the brain and how it repairs brain connections, watch the following ketamine FAQ video with Dr. Steven Levine, psychiatrist and founder of Actify Neurotherapies.
2. Potentially the First FDA-approved Treatment for Suicidal Thinking: 2019 Esketamine FDA Approval
While suicidal thinking is commonly associated with depression, and the treatment of depression typically leads to a reduction in suicidal thinking, there is not an FDA-approved medicine that specifically targets suicidal thinking. Conventional antidepressants take 4-8 weeks or more to take effect and therefore are not temporally aligned with emergent suicidal risk. Intranasal ketamine, like IV ketamine, provides hope for an effective anti-suicidal thinking option in emergency settings.
3. Are There Esketamine Side Effects – Little To No Side Effects
Esketamine was well-tolerated with few reported side effects. Similar to IV ketamine, the most common side effects experienced during treatment in the treatment group were nausea, dizziness, dissociation, unpleasant taste, and headache. Little to no side effects were reported post treatment.
4.When will Esketamine Be Available? Esketamine Will Be Available Soon
Intranasal esketamine will likely hit the market in 2019, offering new hope and options to those suffering from treatment-resistant depression. In the meantime, proven treatment with IV ketamine is already available and saving lives around the world. Watch the Vice Media video featuring Dr. Levine as he joins an Actify patient on a journey to find relief.
Citations
1. Janssen Press Release.Janssen Submits Esketamine Nasal Spray New Drug Application to U.S. FDA for Treatment-Resistant Depression. Sep 2018.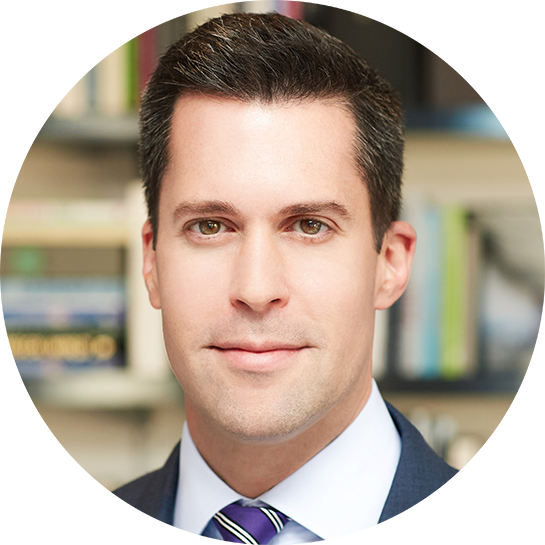 Steven Levine, MD, is the CEO and founder of Actify Neurotherapies. He has been treating patients with ketamine therapy since 2011.