FDA Recognizes A Necessity for New Depression Treatment
About the Author Dr. Steven P. Levine is a board-certified psychiatrist internationally recognized for his contributions to advancements in mental health care. Though he is a psychiatrist who places great emphasis on the importance of psychotherapy, medication is often a necessary component of treatment, and he was dissatisfied with the relatively ineffective available options with burdensome side effects. Dr. Levine pioneered a protocol for the clinical use of ketamine infusions, has directly supervised many thousands of infusions and has helped establish similar programs across the country and around the world.
Janssen Pharmaceuticals, a division of Johnson and Johnson, has just announced their filing of a new drug application (NDA) for esketamine, a derivative of ketamine, for treatment-resistant
depression. ¹Esketamine had previously received "Breakthrough Designation" from the Food and Drug Administration (FDA), highlighting the unmet need in depression treatment, and recognizing the importance of a truly new approach to this life-threatening condition in decades.
The NDA filing is based on results from 5 phase III trials that have demonstrated efficacy, a durability of effect, and safety after up-to-a-year of use.¹ This is a medicine that will be self-administered as a nasal spray by patients while in a supervised medical setting and has the potential to be much more rapidly-acting than traditional antidepressants such as SSRIs. Importantly, Janssen also intends to file an NDA for an additional indication, imminent risk of suicide in depression.
Support for nasal esketamine has already been established both in research and real-world use through the administration of a very similar compound, ketamine, typically given as an IV infusion. While ketamine was FDA approved back in 1970 for use in general anesthesia, it is currently administered in widespread "off-label" use as a rapid-acting treatment for refractory depression, post-traumatic stress disorder (PTSD), obsessive-compulsive disorder (OCD), and some pain conditions.²
Will Insurance Pay for Esketamine?
Because of the off-label status of ketamine, most insurance companies have not directly paid for patients' treatment, making this financially out of reach for many. A revival of hope emerges with the anticipated FDA approval of nasal esketamine and coverage by insurers to pay for this lifesaving treatment.
At Actify Neurotherapies, we have treated over 3,000 patients since 2011 with ketamine and have seen firsthand the positive impact on so many lives. We are excited to see new products come to market. The NDA filing delivers a positive outlook and revitalization of hope to those suffering that there are not only new options available, but ones that may work more quickly, safely, and with fewer side effects. The support of FDA approval and insurance coverage will help ensure that esketamine will get to those who need it most, dramatically increasing access to care.
Will Actify Neurotherapies Administer Nasal Esketamine?
Find out more in "5 Most Common Questions About Esketamine".

¹Janssen Press Release. Janssen Submits Esketamine Nasal Spray New Drug Application to U.S. FDA for Treatment-Resistant Depression. Sep 2018.
²Sanacora G, Frye MA, McDonald W, et al. A consensus statement on the use of ketamine in the treatment of mood disorders. JAMA Psychiatry. 2017;74(4):399-405. doi:10.1001/ jamapsychiatry.2017.0080.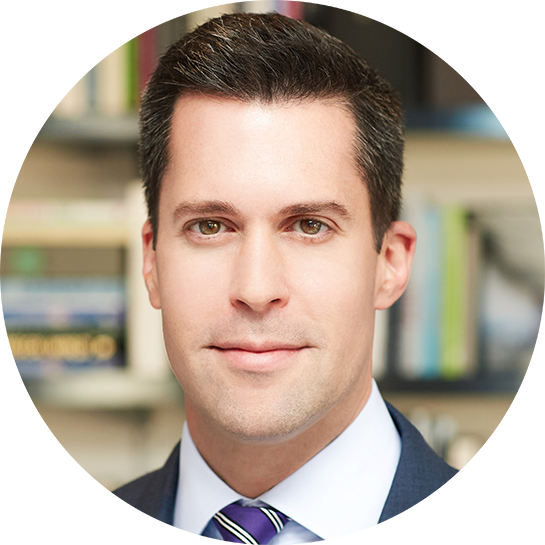 Steven Levine, MD, is the CEO and founder of Actify Neurotherapies. He has been treating patients with ketamine therapy since 2011.