"I'm going to give you a shot of Ketamine to help with the pain," yelled the medic as I was loaded onto the helicopter. An hour earlier, I was leading my soldiers on a mission in Afghanistan. Now I was in danger of losing my leg because of a roadside bomb. It was September 26, 2010, and my world had been turned upside down.
My name is Captain (r) Kyle Snook. I am a warrior/survivor in the battle to cure depression and PTSD. I am also the Chief Operating Officer of Actify Neurotherapies. Each Veterans Day, I reflect on my service in the US Army. That roadside bomb changed my life forever, but due to the tremendous skill and compassion of my caregivers, my leg was saved. My mind and body, however, were just beginning a journey associated with severely traumatic events.
A study conducted by The US Department of Veterans Affairs shows that between 1999 and 2010, the following occurred:
Roughly 22 veterans were lost to suicide each day.

22 suicides a day is approximately one death every 65 minutes.

8,000 mothers, fathers, daughters, sons, sisters, and brothers are lost too soon every year.
The statistics are staggering; I felt my emotions bubble up as I typed them. All of these people were colleagues; some were friends. And in that helicopter back in 2010, I did not fathom that I would soon encounter what many of them faced: a battle with major depressive disorder and post-traumatic stress disorder that would far surpass the difficulty in healing from my physical injuries.
In the years that followed, I focused on getting my body better so I could "get back in the fight", but the emotional side of my injury was something I continued to neglect. You see, I was an infantry soldier. I was trained to "suck it up", "drive on", and my personal favorite, "if it ain't rainin', we ain't trainin'". I loved this mentality and I loved being a warrior, but I needed help identifying and treating the very real depression and post-traumatic stress that invaded my mind and body.
Depression and PTSD are individual experiences. Each depression warrior and PTSD fighter live it differently. For me, I realized that having a purpose gave meaning to my life, which in turn, makes me feel better. The type of fulfillment that comes with purpose allows me to see the world and myself more positively despite my ongoing struggle.
On this Veterans Day in 2017, I want to thank my brothers and sisters in arms, the loved ones who take care of them, and the caregivers who provide incredible medical services to save the bodies and minds of our wounded heroes. To my military family at large, currently out in "the struggle":
It's ok to be open.

It's ok to share.

It's ok to ask for help.

It's important to keep fighting.
My goal at Actify Neurotherapies is to help our world-renowned doctors, who use the most advanced treatments in the war against mental illness, in kicking depression's and PTSD's ass, one day at a time, one patient at a time. This is my purpose.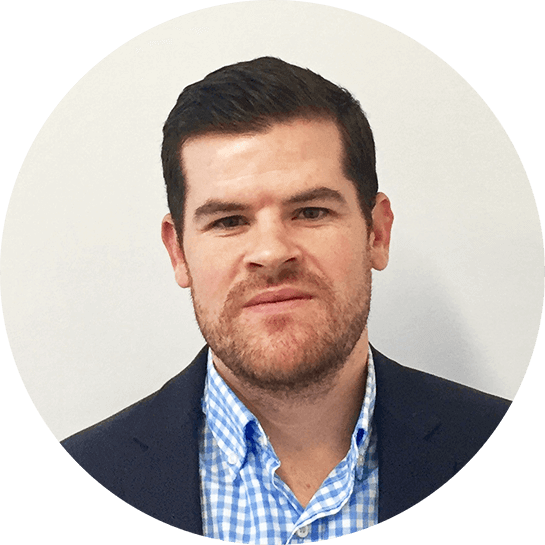 Kyle Snook is the Chief Operating Officer of Actify Neurothearpies and a Captain (r) in the United States Army.